from extremadura with love
It has always been
Our artisan products
The products we offer you come exclusively from La Siberia, a region located in Extremadura (Spain) of great natural wealth, to such an extent that in 2019 it has been recognized as a Biosphere Reserve by UNESCO.
The products offered have been handcrafted, using traditional recipes that prioritize the quality and naturalness of the products over the volume produced, favoring the sustainability of the resources, and offering a final result that surprises any palate.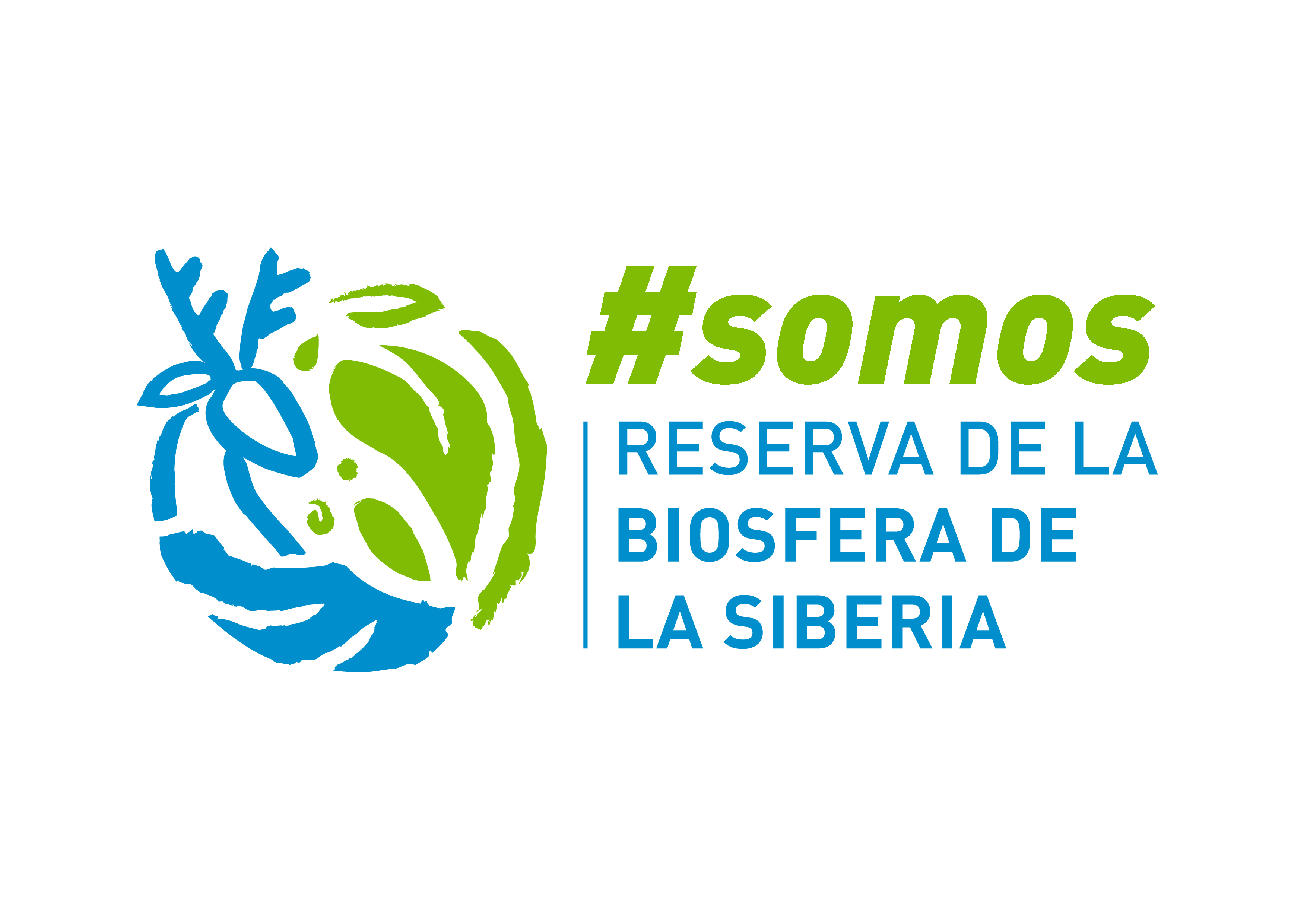 100 Sustainable production
We are committed to the sustainable development of the region of La Siberia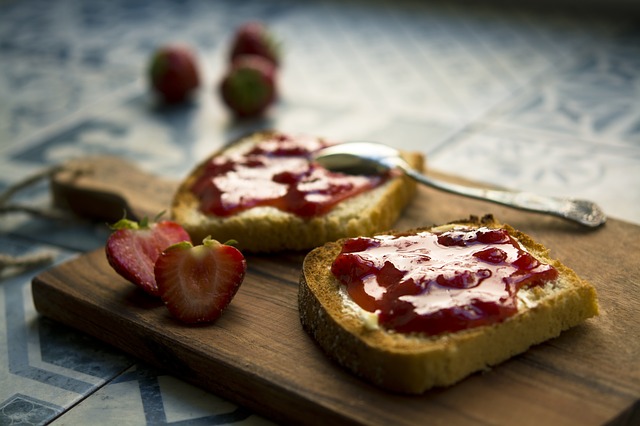 All our products are handcrafted and seasoned with a lot of love and passion, always thinking of liking you.
In the process of selecting our products we seek to:
Craftsmanship.
Top quality products.
Natural ingredients.
Promote the sustainable development of the region.
Because we are aware that we are what we eat and that our actions condition the future of our region, and ultimately of our planet, we want to help draw a better picture for everyone, starting with what is in our hands.
​
Oil
extra virgin olive made with organically grown olives.

Miel
natural directly from the hive to the consumer

Mermelada
Grandma's recipe, without artificial dyes or preservatives.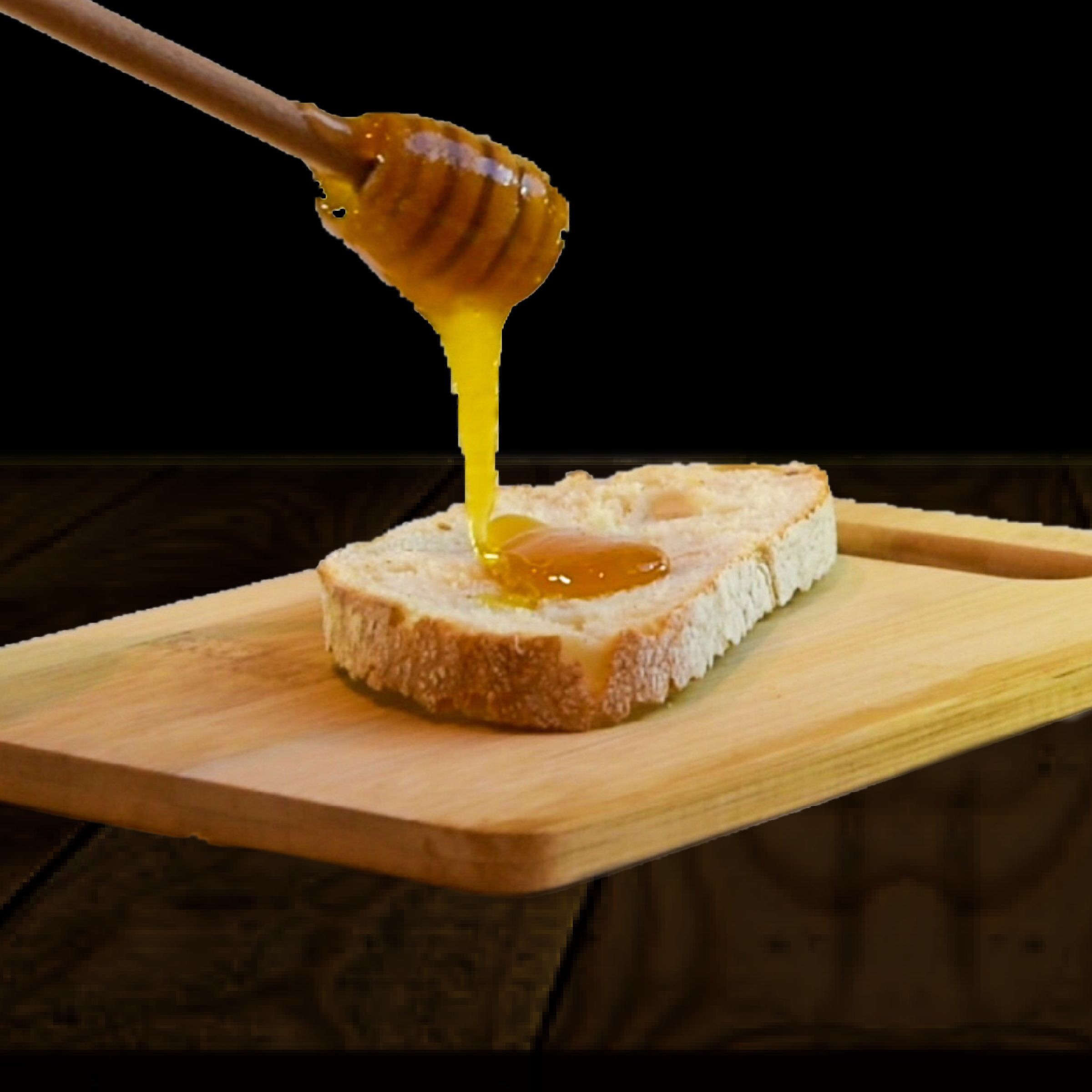 The artisans, aware of the need to take care of the natural environment in which they are located, the La Siberia Biosphere Reserve and its surroundings, extract the raw material without harming the natural resource from which it comes and when the legislation allows it to prepare its preservatives or artificial dyes avoiding over-contamination of water. Likewise, they try to eliminate the use of plastics in their production processes. They seek to create jobs in unpopulated rural environments and promote equality. You can learn more in sustainable buying.
no intermediaries
Thinking of you
By minimizing the distribution chain, we reduce to the maximum the costs of marketing the products that we put on your table, bringing you natural products, quality products at the best price, because La Despensa de La Siberia acquires directly the products to the craftsman, to give them directly to you.
In this way, we facilitate the meeting between the artisans and you, who would otherwise be unlikely to have the opportunity to taste these delicacies.
We want to surprise you with every shipment, in every new product we offer you, in every detail. You are the most important thing to us and for you we strive every day.
Thank you so much for trusting us.
​
Take advantage of our lots
THE RISCO
Of all a little
In this batch you have a sample of our products so that you discover flavors of the good, both of the wonderful cheese (medium for you to value it) as pure honey of thyme, or the incredible jam of apple and lemon, passing through a very sabrous artisan chorizo ( deer or wild boar) without forgetting that pure gold called organic extra virgin olive oil.
Discover this amazing land that is Extremaduran Siberia through your palate enjoying this full flavors: a variety of natural honeys, such as thyme honey, forest honey or honeyflores; a source of infinite properties such as pollen; a delicious goat and sheep cheese (means) that will show you the true taste of natural milk; the artisan chorizo (deer or wild boar), which tasted with bread impregnated in our extra virgin olive oil will have no parallel and those jams in the most traditional homemade style such as orange or peach or daring as apple and lemon or plums with rum nuts.
THE RIVER BRIDGE
Irresistible temptation
Temptation you will feel to support your recipes in these delicacies, as the frequent bridges that cross the rivers and reservoirs of Siberia are supported, because they combine with most of the foods you use: both goat and sheep cheese (in the middle) in starters and desserts, extra virgin olive oil alone or as a seasoning, from start to finish, jams that come out of breakfast, like orange, to accompany mains, apple and lemon, and of course to desserts, such as thyme honey or honeyflores.